History
Since 1971, Professional Municipal Administrators of Newfoundland and Labrador have helped our province grow and flourish.
Today, we consist of distinguished representatives from across our province who are all involved in various levels of local governance, leadership and business. PMA membership also consists of students on their way to success and retired or near-retired professionals with a wealth of knowledge to pass on. We are proud to now provide a wide array of professional and personal development opportunities, networking events, publications and training programs, all with the sole purpose of seeing our members and our communities achieve success for generations. Our resources now consist of the widely successful CORE Training Program and its counterpart the Advanced Training Program. As we move forward with these great initiatives and dedicated personnel, the past achievements we've celebrated for decades will continue into the future.
Board of Directors
Please note contact information for current Board of Directors is a standing item in the Members' Bulletin.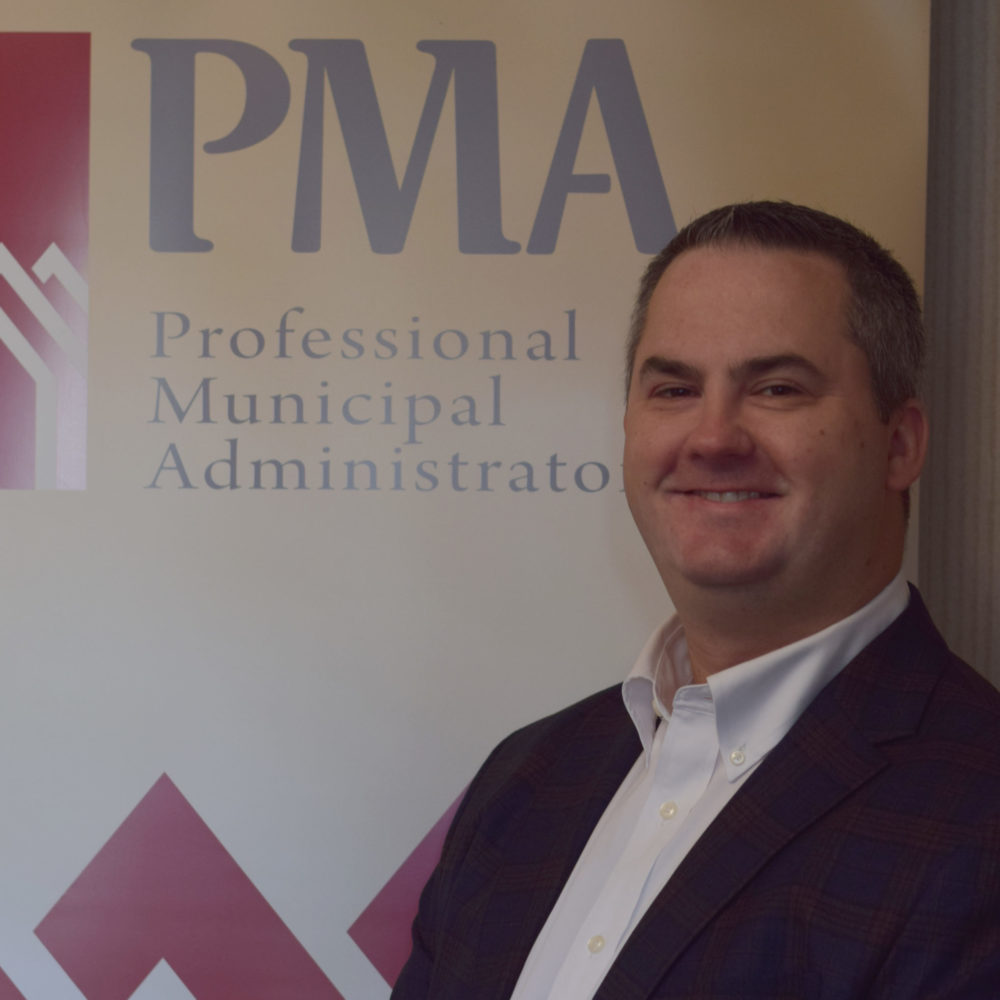 Colin Holloway, Eastern Director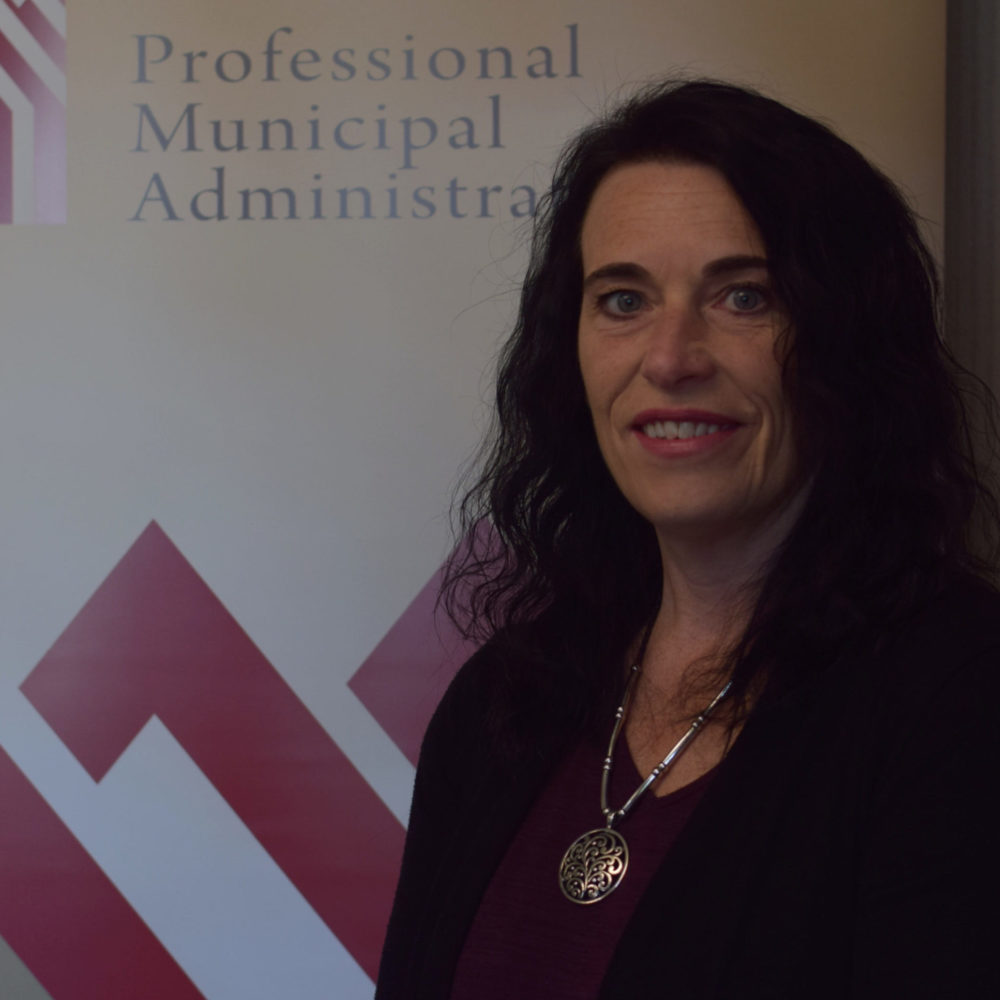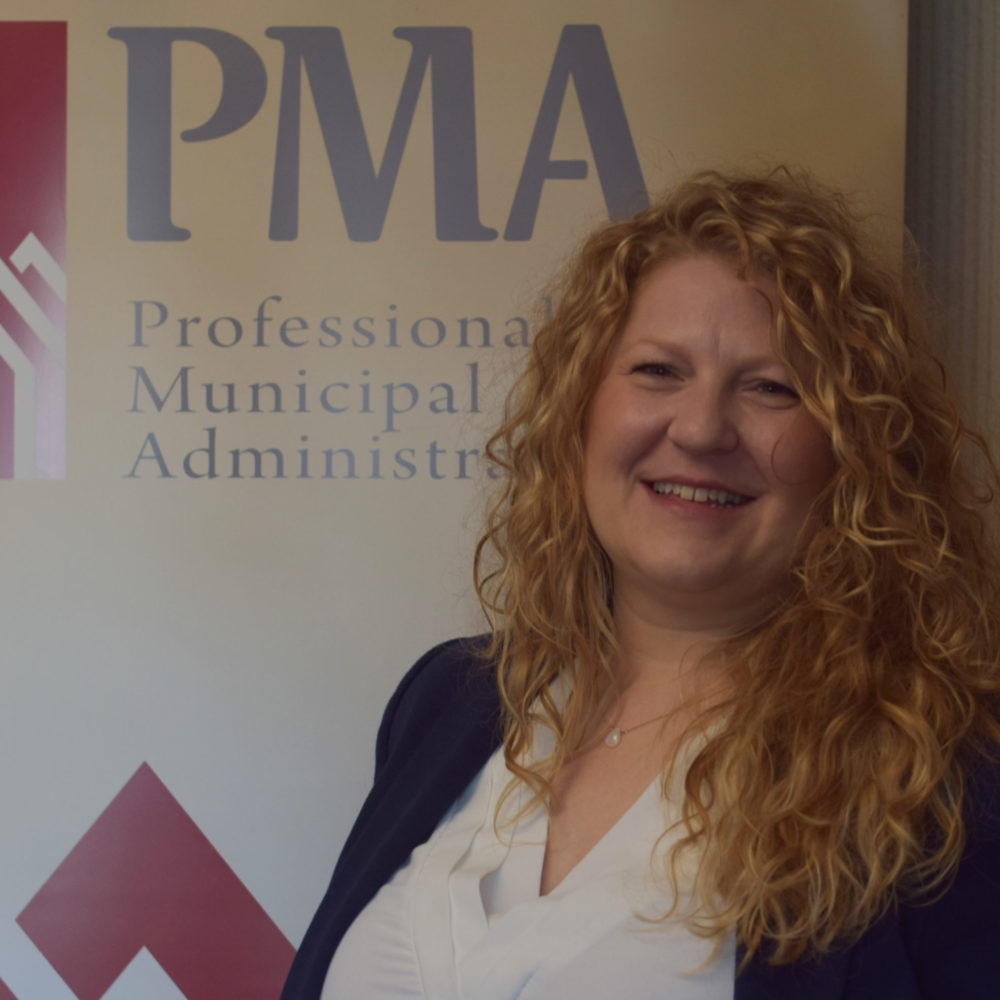 Myrna Goosney, Vice-President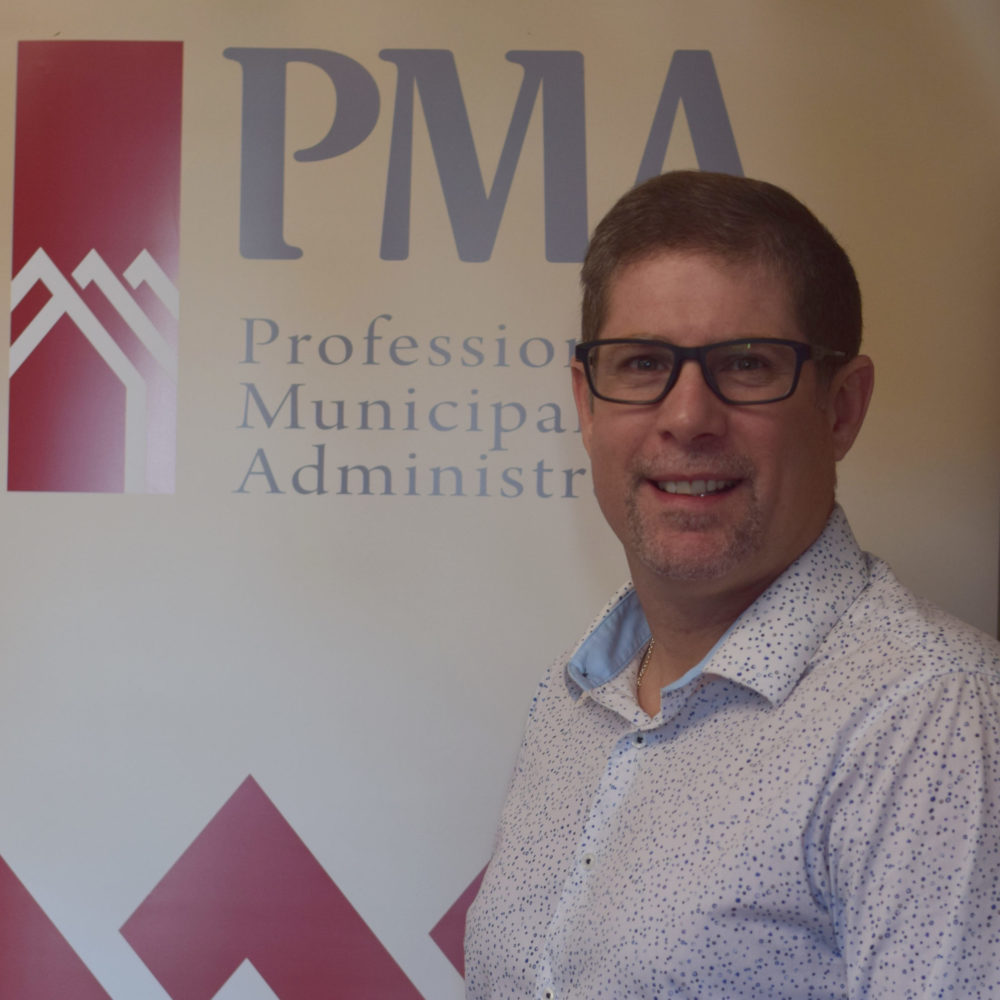 Chris Torraville, Central Director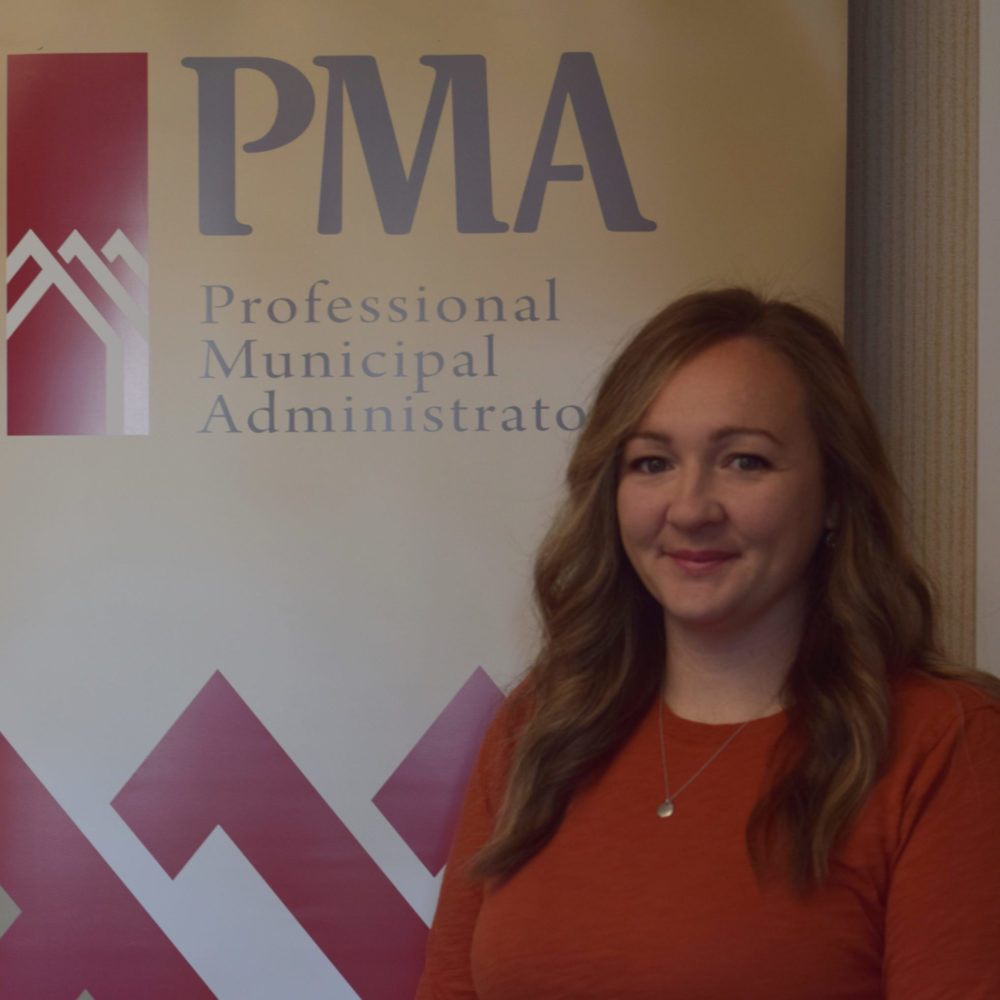 Susan Arns, Avalon Director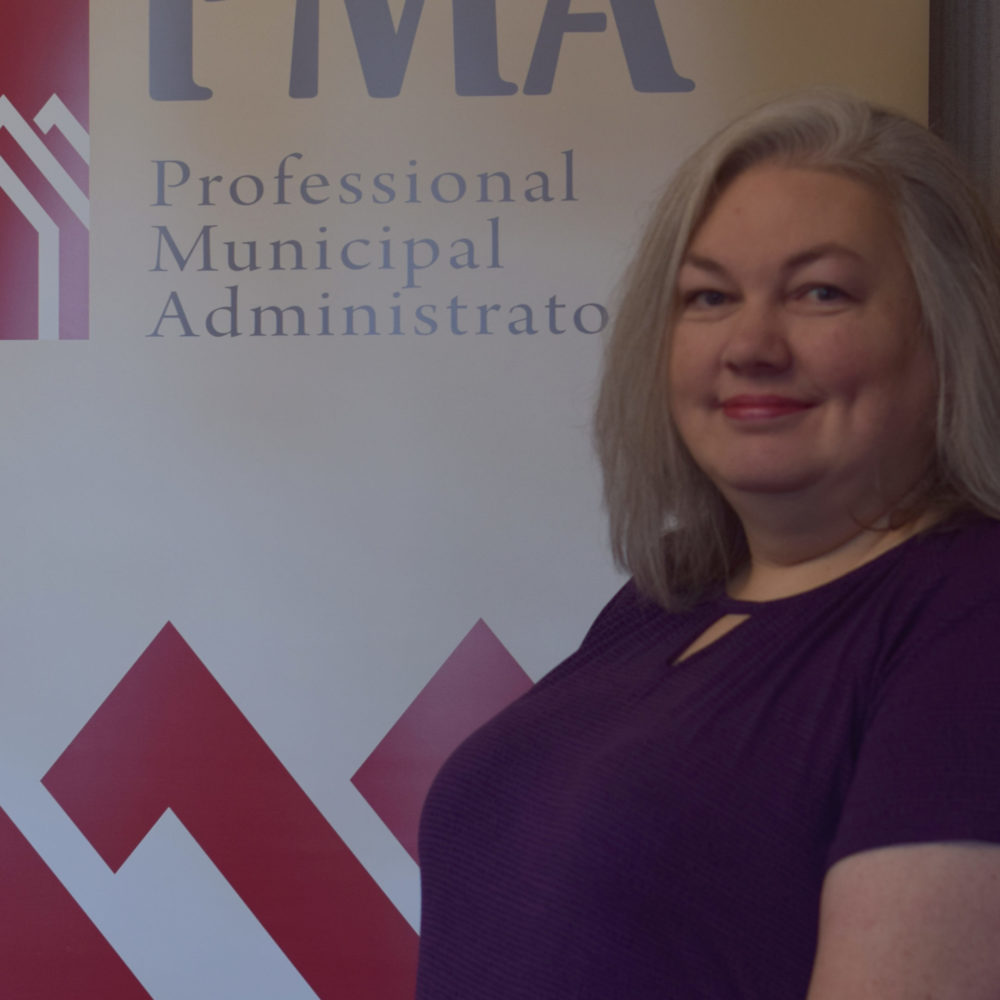 Nadine MacAulay, Labrador Director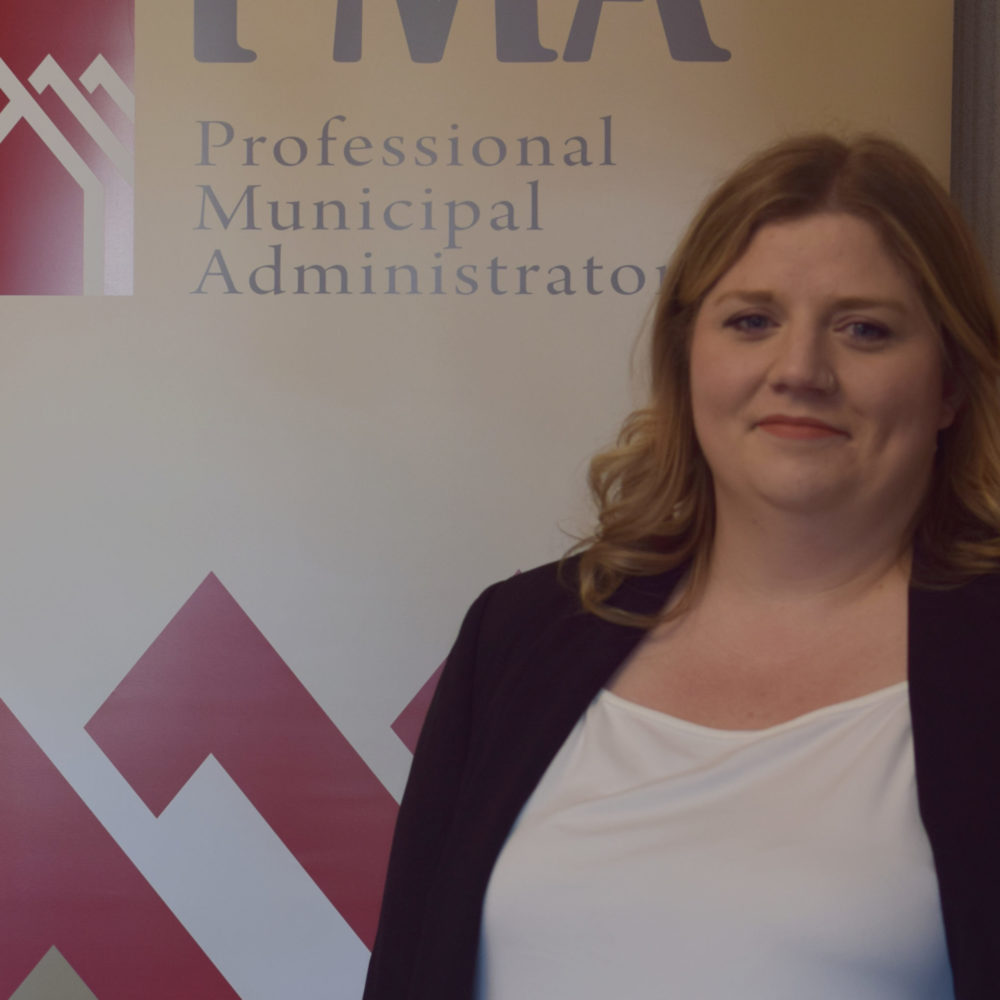 Jessica Smith, Western Director
Staff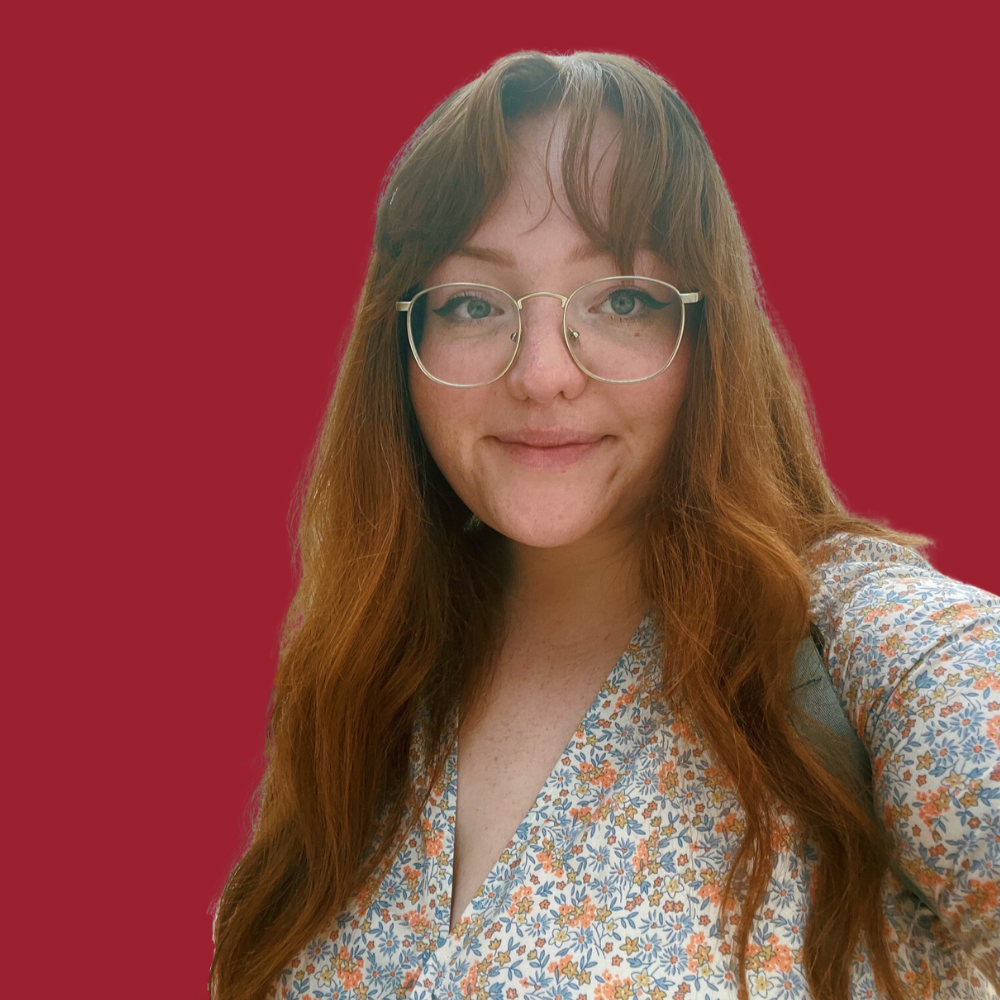 Ashley Sheppard, Member and Communications Coordinator