Moving Our Communities Forward
We're there every step of the way to see our province flourish.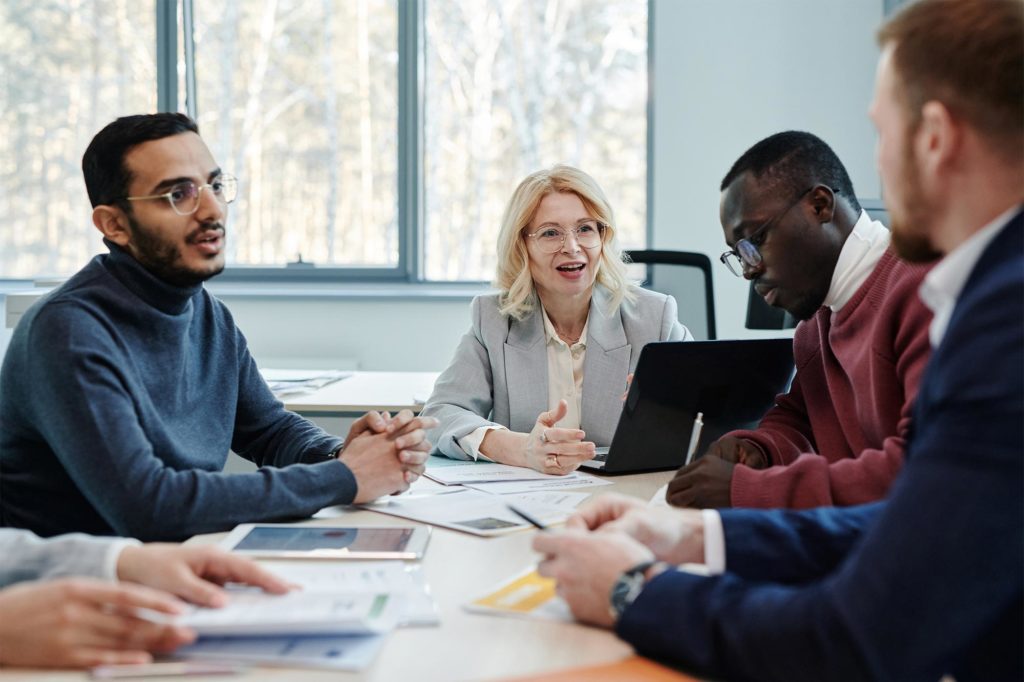 Who We Are
We are Professional Municipal Administrators of Newfoundland and Labrador, comprised of dedicated representatives from across our province. 
Our mission is to build on and advocate for enhanced professional management and leadership excellence in our local governments. To achieve this goal, we provide professional development, foster brainstorming, propel new ideas forward and maintain PMA's reputation as an authority on municipal government. 
By collaborating and innovating every day, we ensure NL's municipalities continue to flourish now and tomorrow.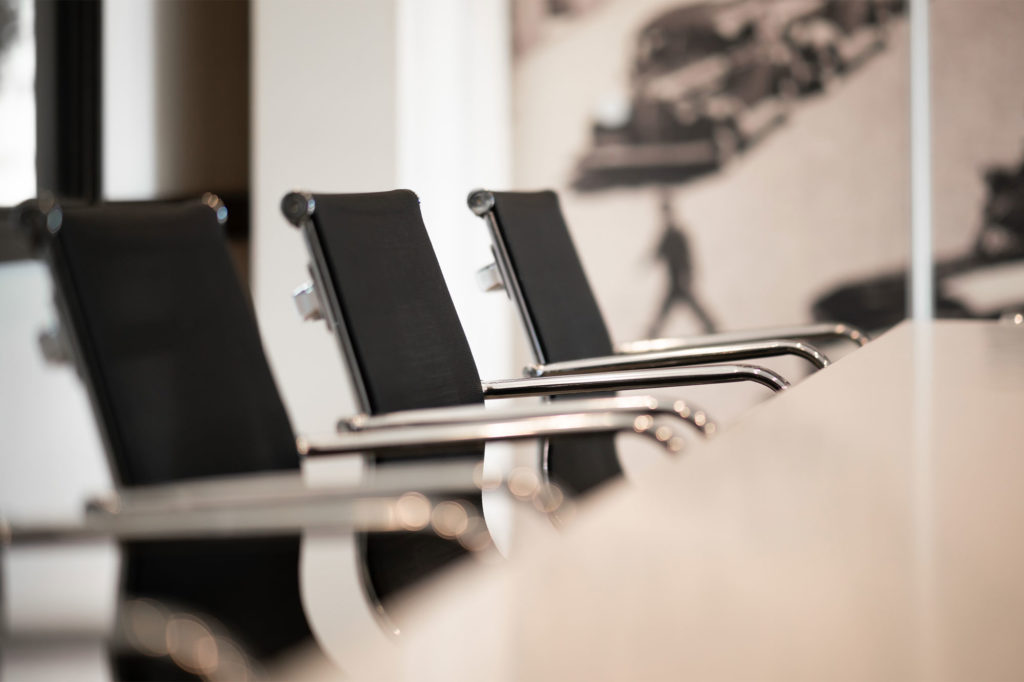 Membership
Our proud membership is made up of Newfoundland and Labrador's accomplished municipal leaders, businesses and flourishing minds. 
We continuously work hard to guarantee the needs of NL's communities are at the forefront for everything we do. Prospective members have the option of several levels of involvement, based on their background, skill set and availability. Once a member, you can avail of many professional and personal development opportunities, as well as networking and peer bonding events. If you want to further your municipal governance career and help people and communities province-wide, become a member today.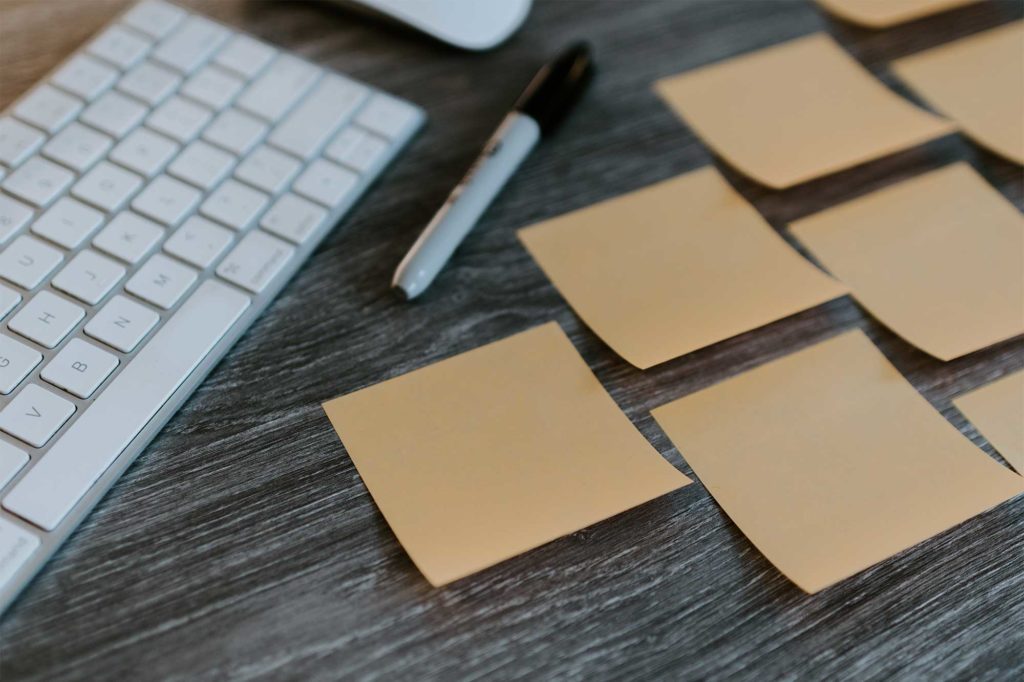 Resources
We provide a multitude of tools, tips and training programs to help you grow as a municipal leader.
Our CORE training programs guide you through a series of modules designed to put you on the right path in the Municipal Sector. 
In addition, our Advanced Certificate Program builds upon the lessons learned in CORE, putting participants on an even greater route to excellence. We also have an extensive library of member-provided knowledge to assist you in your own career.